BMW 328 Kamm Coupe - 1940 Mille Miglia cars review and wallpapers
The BMW Classic has been creating some buzz around automotive circles. Recently the BMW sub-brand instituted a Motorsport division and then they rolled down around Munich in some old-school, classy chariots.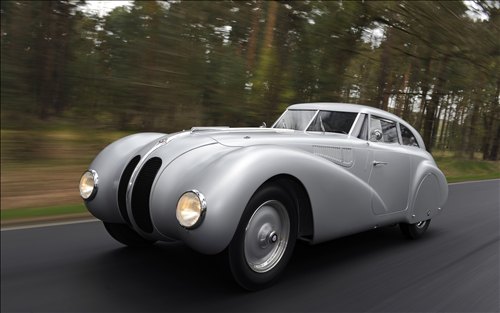 Recreating the BMW 328 Kamm Coupé, named after the German engineer Wunibald Kamm, became a project of BMW Classic over the years.